Disease Management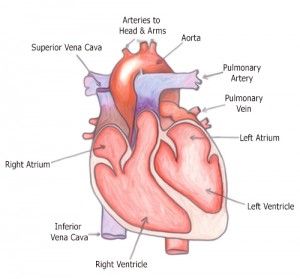 Many chronic diseases can be effectively managed or even prevented with the correct intervention and medical care.
We take a proactive approach to chronic disease management to improve the lives of patients and the health care they receive.

Examples of chronic disease include:
Arthritis

Asthma and other respiratory diseases

Cardiovascular disease

Chronic kidney disease

Diabetes

Hearing impairment

High blood pressure

High cholesterol

Obesity and weight management
We offer diagnosis, referrals to the specialists which best suit your personal needs, on-going care, and we prescribe your medications.
Contact us or use our secure patient login to request an appointment.