Preventative Care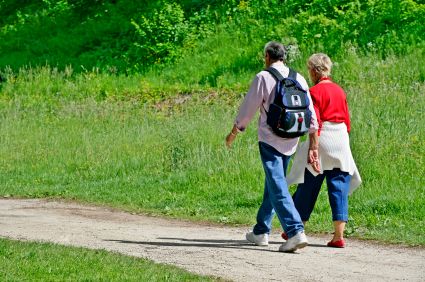 We focus on preventing illnesses, injuries or other medical conditions before they escalate or even begin.

It's all about your quality of life
Our providers work closely with each patient to identify risk factors that could lead to larger health issues and develop a healthcare plan to minimize those. Our focus on the 
Ideal Practice Model (IPM)
allows us the additional time necessary with our patients to effectively and proactively manage chronic conditions by overseeing referrals, conferencing with referred specialists and having access to all our patient's diagnostic results. Your family practice provider is the only person with access to see your whole health picture, which is very valuable when looking at specific treatments, surgeries and other medications.

Key elements of preventive care
 
Preventive care can include vaccinations, screening tests for high blood pressure, cholesterol, diet, injury prevention or other health issues.

The idea is to treat you, the whole person, instead of treating a list of symptoms. That doesn't always mean prescribing a medication but sometimes suggesting a lifestyle change, teaching you how to manage your own health issues, or prescribing physical therapy so you
can enjoy life to its fullest.
Contact us or use our secure patient login to request an appointment.