Women's Health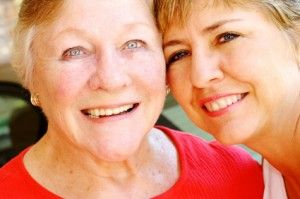 Our providers are dedicated to keeping women healthy and are well equipped to deal with most women's health needs.

Well woman exams include:
Pap smear and GYN exam

Health screenings such as breast cancer and heart disease

Weight management

Family management

Pregnancy tests

Menopause

Coordinating mammograms and other clinical examinations and diagnostic tests
We work closely with specialty women's health providers and can refer you to them when necessary. We will follow up with the referred provider on your treatment plan.
Contact us or use our secure patient login to request an appointment.